Wellington Health & Wellness Center
CHIROPRACTIC CARE - PHYSICAL THERAPY - MASSAGE THERAPY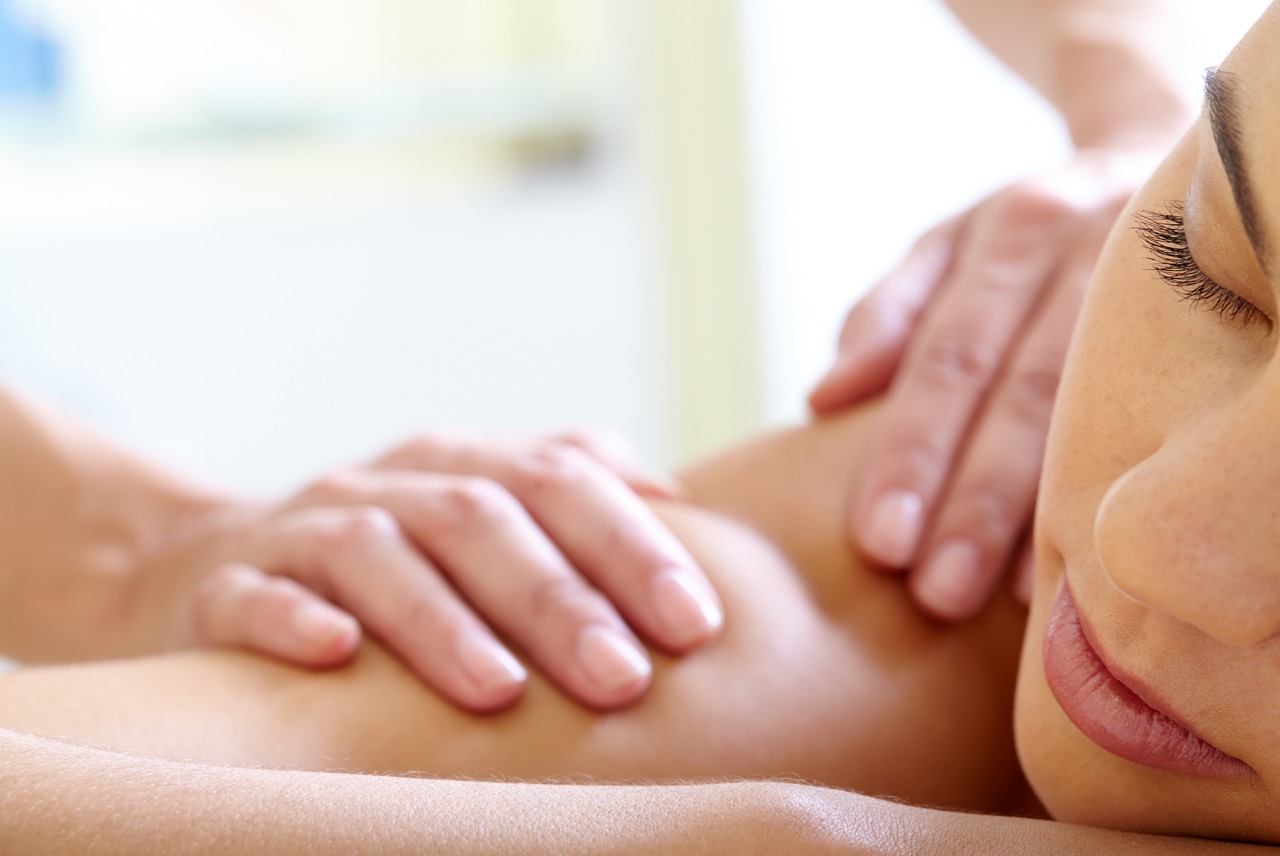 Receiving a therapeutic massage is a great way to complement physical therapy and chiropractic care. Our massage therapist is highly trained to provide a variety of massage therapy techniques and patients receive massage therapy depending on their condition.
Wellington Health & Wellness Center provides a wide array of therapeutic massage treatments ranging from stress-relief massage, to deep tissue massage for chronic discomfort, and Medical Massage therapy to help patients recover while under physical therapy and chiropractic care. We also offer sports massages, Swedish massages, myofascial release, reflexology, infant massages and trigger point therapy.
Through correct and professional application, therapeutic massages will relieve stress, relax tension in muscles, reduce pain and discomfort as well as improve posture, flexibility, range of motion and circulation. Together, these benefits help patients feel better, move better and recover faster from any injury or condition.
Therapeutic Massage
Therapeutic Massage is a system of manipulation and mobilization of the body's soft tissue in order to enhance and restore the body's normal systemic and biomechanical functioning. Through the use of light and firm touch, a massage therapist will release tension and relax the muscles, relieving stress and pain as well as increasing blood flow and lymphatic circulation.
The immediate result of a therapeutic massage is a sense of calm, relief and relaxation. Over time, therapeutic massages will improve a patient's day-to-day health, relieve tension and anxiety and ultimately help achieve inner balance and harmony.
Therapeutic massages are often associated with relaxing at a day spa. However, a therapeutic Massage can be used to complement medical treatment or physical therapy, aimed towards relieving tension and pain, and help a patient recover stress-free.
Medical Massage Therapy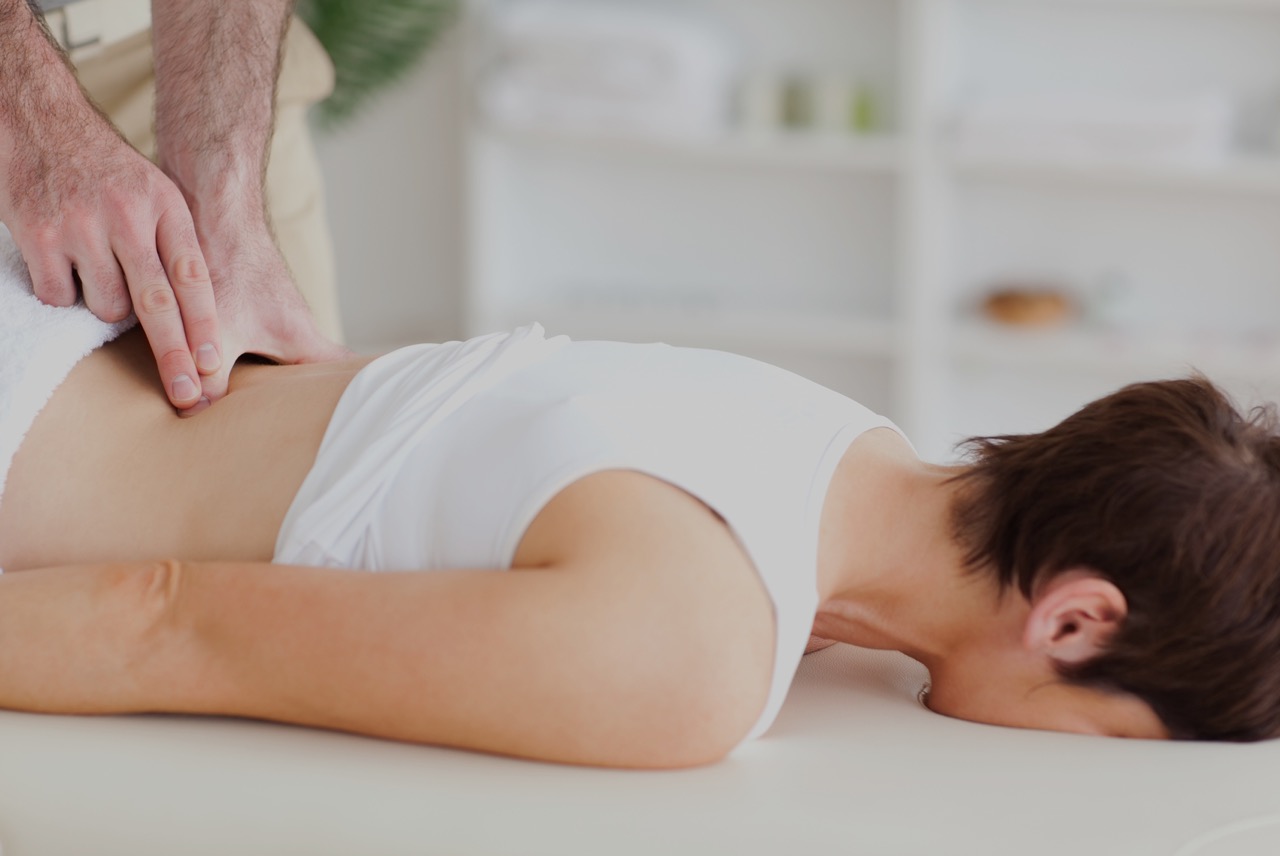 Medical Massage Therapy is concerned with treatment of a specific condition in order achieve a specific outcome. Conditions treated through Medical Massage Therapy are often, but not always, diagnosed by a medical doctor.  In those cases, Medical Massage Therapy is used to support medical treatment in order to provide relief from pain and tension in specific areas of the body that need special care. Common techniques used in Medical Massage Therapy include neuromuscular therapy, lymphatic drainage massage, myofascial release, and others. The massage therapist of Wellington Health & Wellness Center are highly trained in advanced massage therapy such as medical massage, and will work in conjunction with a patient's physician to reach the objectives of a specialized treatment plan.
Deep Tissue Massage Therapy
Deep Tissue Massage is, as the name indicates, concerned with reaching deep into layers of muscles, tendons, and fascia. Applied with deep, firm, and slow finger pressure and strokes, deep tissue massage is one of the best options to help relieve chronic muscle tension.
Similar to a Swedish massage, deep tissue massage therapy has been shown to help lower blood pressure, reduce stress hormone levels, and lowering heart rate. Receiving a deep tissue massage will lower stress and boost a patient's general mood as their body releases endorphins while experiencing the massage.
If you suffer from chronic muscle pain or contractions, a deep tissue massage will be highly beneficial to your health.  Schedule an appointment with our massage therapist today!