ADVANCED PHYSICAL THERAPY
Wellington Health & Wellness Center
CHIROPRACTIC CARE - PHYSICAL THERAPY - MASSAGE THERAPY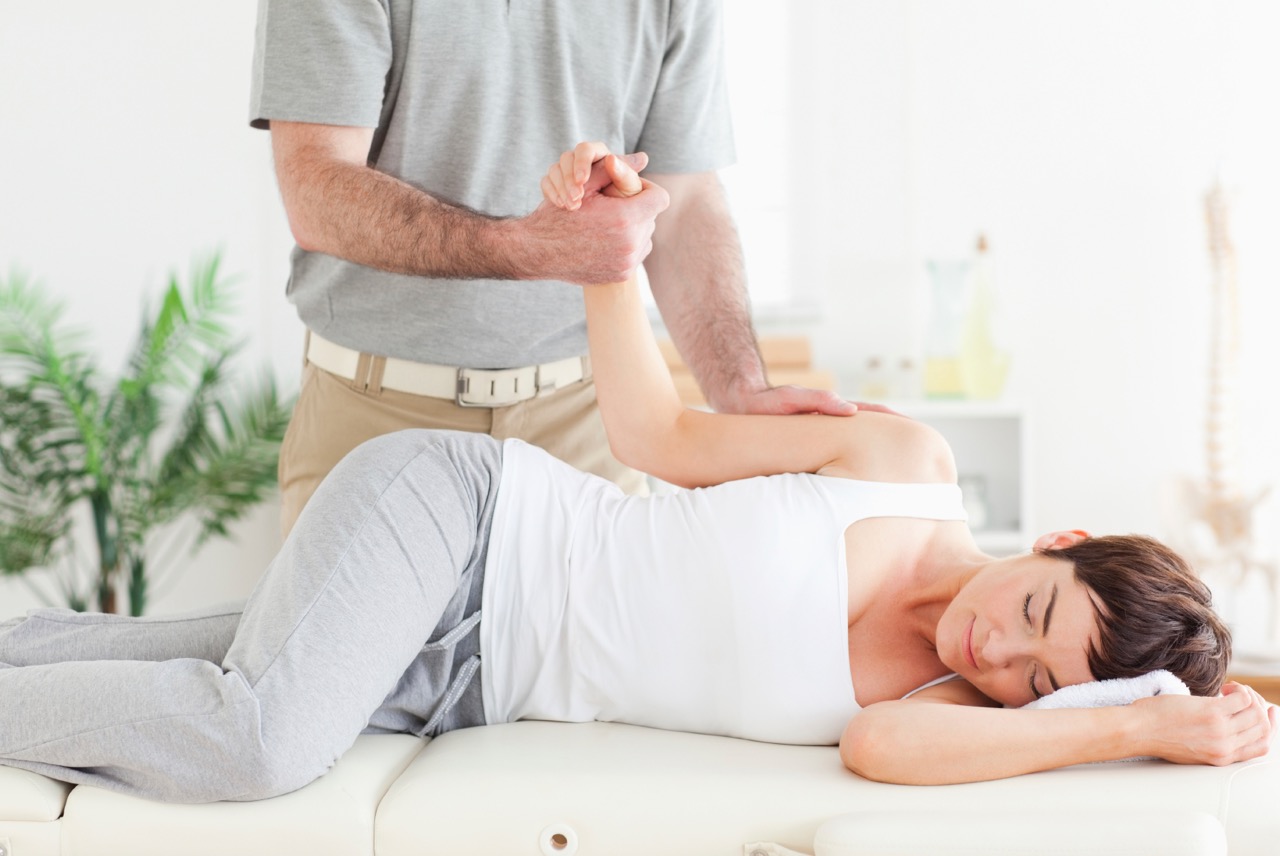 Besides chiropractic care, Wellington Health & Wellness Center is also an Advanced Physical Therapy and Rehabilitation center. We provide a wide range of professional physical therapy services to help our patients improve their health and recover full function and mobility.
Wellington Health & Wellness Centers Advanced Physical Therapy provides each patient with a unique treatment plan specifically designed for that patient's injury and personal attributes. Whether a patient needs advanced rehabilitation, recovery from an injury/surgical procedure or is looking for preventive physical therapy, we are geared to improve and maximize your fitness and performance in sports and everyday life.
Advanced Physical Therapy is focused on more than recovery and treatment, our Physical Therapist are focused on progress. We want to help our patients live better and fuller, and demonstrate how physical therapy can change lives.
South Florida residents asking "where can I get advanced physical therapy near me?" Better health starts with your first advanced physical therapy appointment.
Physical Therapy Treatments
Wellington Health & Wellness Advanced Physical Therapy provides a wide range of specialized treatments including:
Therapeutic exercise
Neuromuscular Re-Education
Strengthening
Stretching
Therapeutic Modalities
Joint Mobilization
Range of Motion exercise programs
Vestibular Rehabilitation
Cardiovascular Rehabilitation
Stroke Rehabilitation
Iontophoresis (melasma and skin pigmentation treatment)
Therapeutic Massages
Gait Training
Balance Training
We also offer preventive physical therapy and training focused on improving sports and fitness performance, designed to improve both your athletic and daily living activities.
The physical therapist of Wellington Health & Wellness Center are professionally trained and dedicated to providing patients with a unique and specialized program of treatment. The physical therapist will examine a patient and provide a full evaluation of general health and specific afflictions. Patients receive a progressive physical therapy program which includes both exercises and therapeutic procedures that will work towards recovery and optimum performance.
Patients are provided with plenty of information regarding their health and specific condition. Through physical therapy patients learn how to live a better life with less discomfort and better movement. Optimum results are achieved through patient education and the physical therapist of Wellington Health & Wellness Center are dedicated to their patients achievements.
Conditions Treated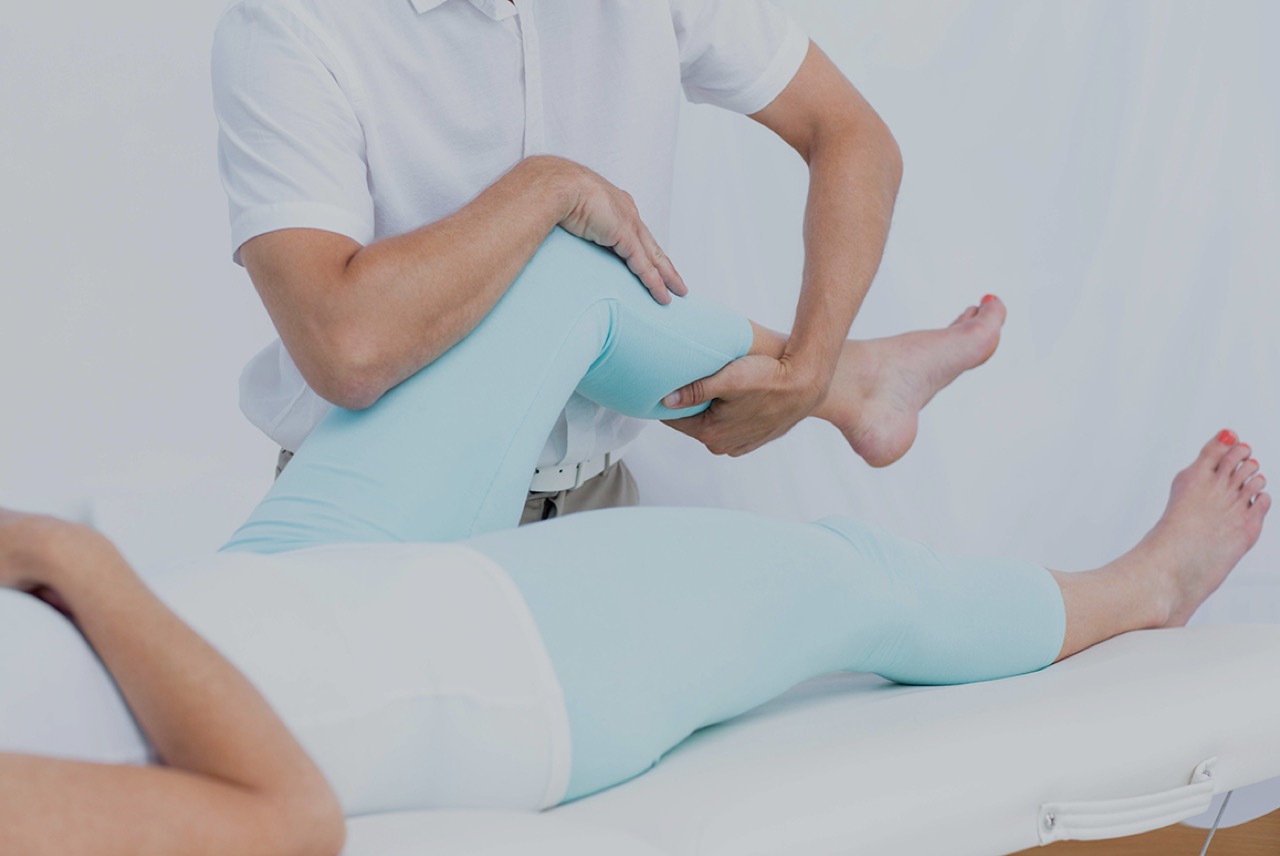 Advanced Physical Therapy treatment at Wellington Health & Wellness provides treatment for a wide array of conditions through our integrated physical therapy programs:
Joint, Tendon, Ligament, or Muscular Strains and Sprains
Neck pain & Headaches
Lower Back and Spine conditions
Arthritis and Degenerative Joint Disease
Tendonitis
Post-surgery rehabilitation for surgical repairs or reconstruction
Sports injuries
Chronic or congenital issues